Sigma Cool is a company headquartered in Dubai, UAE with offices in Control Tower, Dubai motor City. The company's mission is "To exceed our client's expectations by delivering reasonably priced and high-quality HVAC systems, combined with professional services and superior standards."
Our philosophy
We are dedicated to becoming the UAE's most trusted, green, and advisable HVAC systems supplier by exceeding the expectations of our customers, our team members, and our community.
History
Sigma Cool builds on the history and legacy of its parent firm, Sigma Integrated. Since its formation over 18 years ago, Sigma has always strived to perform with excellence. Sigma founder's direction 'Think Strategically, Transform Tactically, Adapt Quickly, and Excel Operationally' reflects our conviction to provide hassle-free services to our clients. With the senior management's leadership, guidance, and support Sigma Cool ensures delivering HVAC equipment to its customers on time, while focusing on continuous development and expansion. This is reflected in the wide range of products we provide and our ongoing commitment to innovation.
Authorization
Our Technology partner products are approved from the local authorities as well
Customer Experience
Sigma Cool is determined to record and archive its customers' perceptions and experience with its people, products, services, and brands. Customer experience includes every interaction they have with us from first interaction with our sales team members to aftersales service during warranty period.
Our customer journey will go through many touch points and communication channels to discover our products, make purchases, and reach out to aftersales teams. Corporate phone system will be established to redirect customers to specific Sigma Cool desired departments (Sales, Aftersales, Engineering, and Accounting). An aftersales (800) hotline can be established after the installation and delivery of the first few orders or after these orders are commissioned and have entered the warranty period.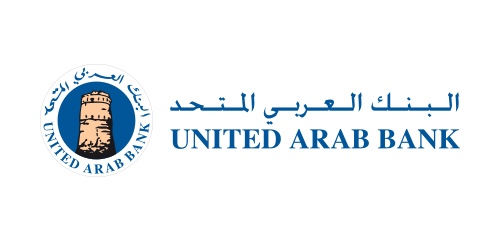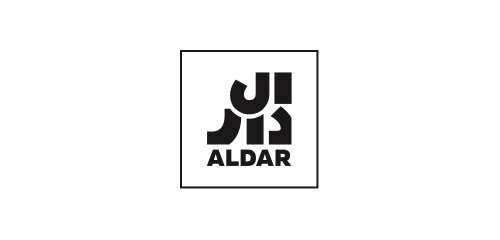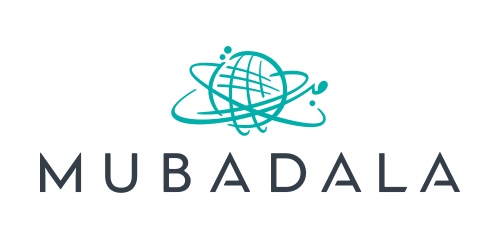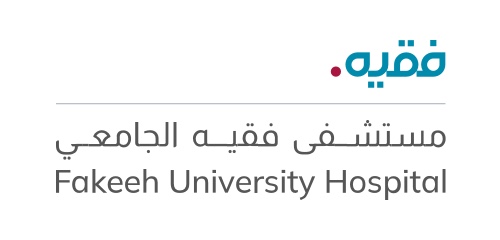 Get In Touch!
Whether you are a business, a real estate entity, or a homeowner or tenant, we have something to offer you.
Let us call you back.